Slip & Fall and Work Related injuries
Slip and Fall and work related injuries can leave you with major lifelong injuries.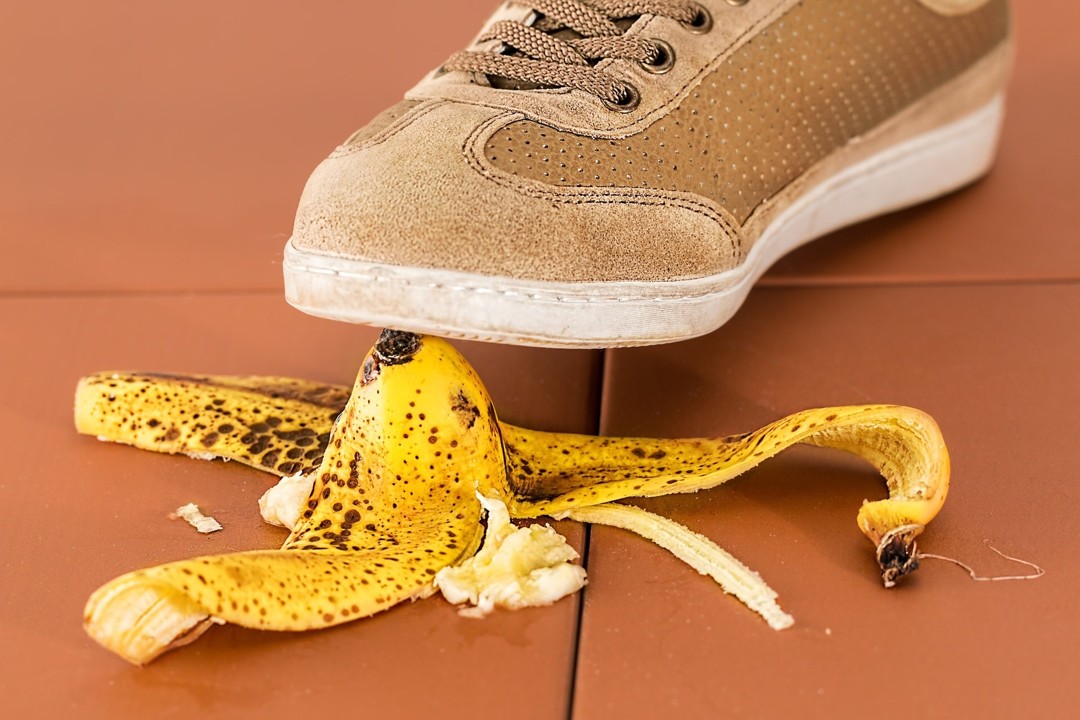 If you are injured due to someone else's negligence and have sustained injuries we are here to help you recover from those injuries. You should not have to suffer because of someone's negligence or due to a dangerous environment in a public place. Your work environment should also be safe. If you are injured at work and need medical attention due to an unsafe environment or scenario please do not hesitate to get assistance. Often times this can leave you with lifelong injuries. There should be insurance there to help you recover from your injuries. Often times you will be told otherwise. Let us help you. Give us a call!
If you or anyone you know has been injured by Slipping & Falling or has sustained an injury at work due to someone's negligence do not hesitate…CALL NOW at (863)438-2772.