Motorcycle/pedestrian injuries
Riding a motorcycle or being a pedestrian can have it's consequences.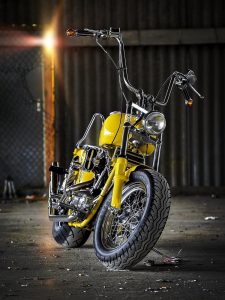 When being on a motorcycle or a pedestrian minding your own business the opposing party, often in a large vehicle, puts you in a scenario where you do not have the protection necessary to help you from being seriously injured. This often occurs due to negligence of the opposing party. When this occurs you have the right to seek treatment. Let us help!
If you or anyone you know has been injured while on a motorcycle or while walking do not hesitate…CALL NOW at (863)438-2772.