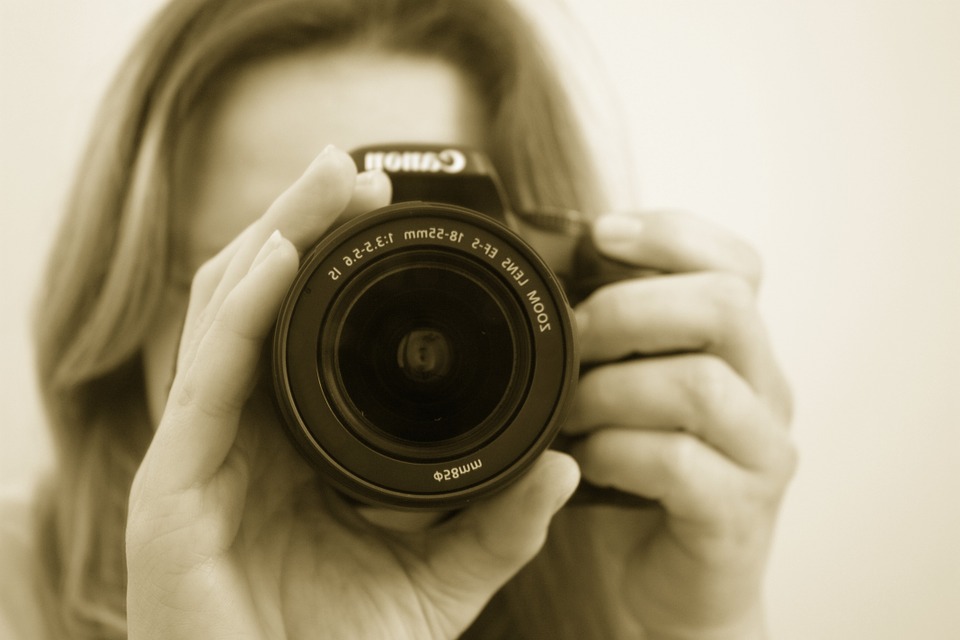 CRASH TIPS
1.) Make sure you and everyone involved is safe after a car crash or any other type of injury to keep everyone away from more harm.
2.) Call 911 and tell them what happened.
3.) Take many pictures of the scene from different angles. If you were in an automobile crash make sure you or someone you know take images of BOTH cars. Not just yours!
4.) Go to the hospital if you find it necessary.
5.) Call us immediately after to schedule a consult, examination, or just to speak to someone about what happened. We are here to help!
6.) Take as much information from the other party as possible.
7.) Talk to noone! This information could be twisted and held against you.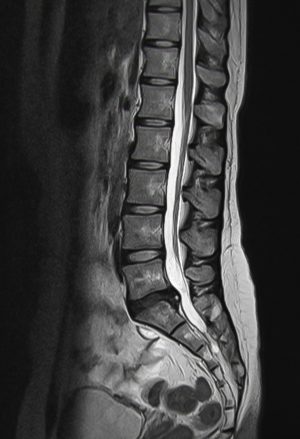 Common Symptoms Associated with Whiplash
Neck pain and/or stiffness
Headaches
Fatigue
Shoulder pain
Knee pain
Wrist pain
Elbow pain
Anxiety
Pain between the shoulder blades
Mid back pain
Low back pain
Sleep disturbances
Upper/lower limb numbness/tingling
Upper/lower limb pain
Upper/lower limb weakness
Sensitivity to noise
Difficulty concentrating
Blurred vision
Irritability
Difficulty swallowing
Dizziness
Depression
Forgetfulness
Ringing in the ears
Pain in the jaw or face
and more…