If you have been in a car or truck crash that was your fault or due to someone's negligence call us now at (863)438-2772.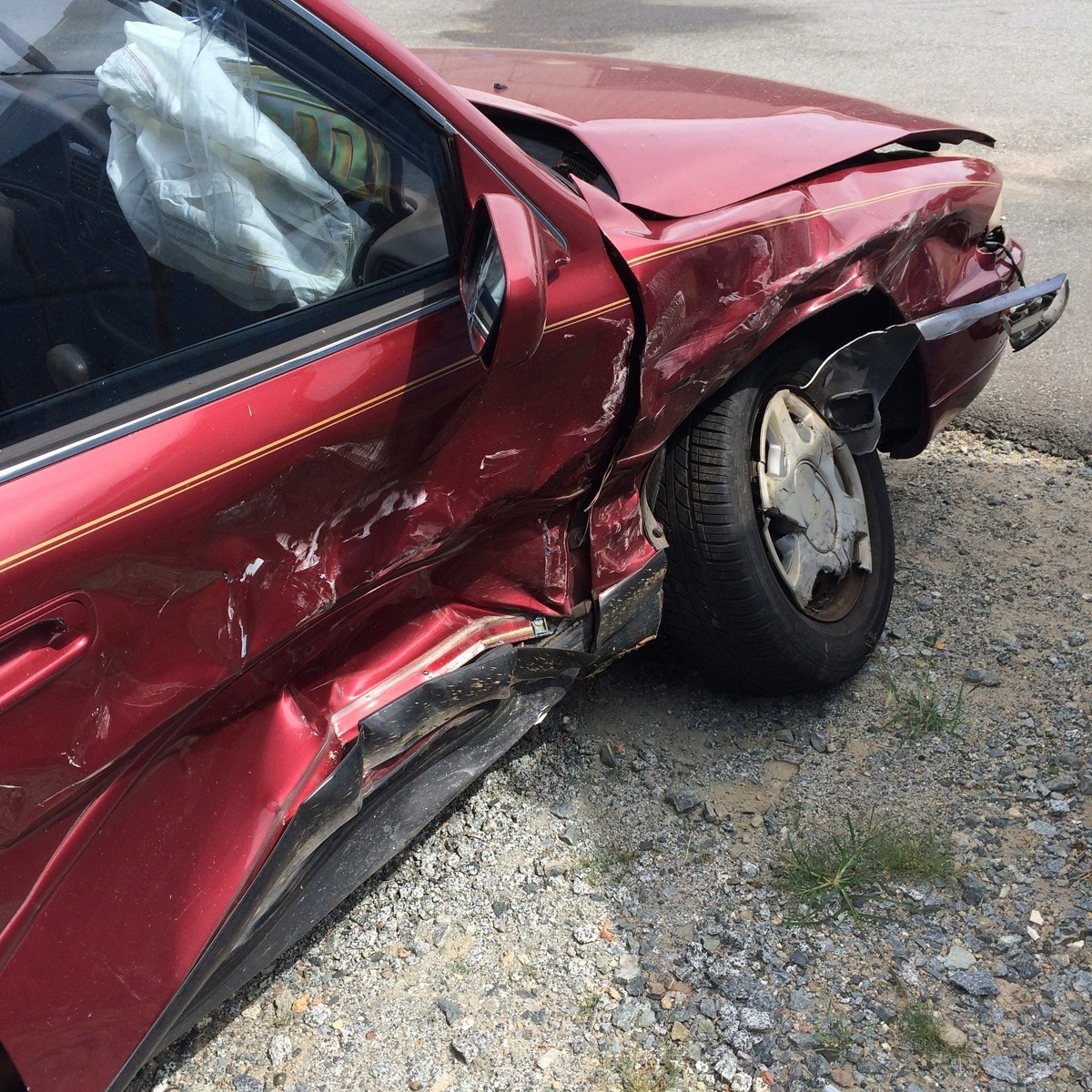 Thousands of car crashes occur every year injuring and sometimes killing innocent lives. Most of these crashes are due to negligent drivers. In today's high tech society many people behind a wheel look at their smartphones more than they look at the roads they are driving on. Often times injuries from these types of collisions include whiplash to the neck, mid back, and low back, as well as injuries to the shoulders, knees, and wrists to name a few. These are serious injuries that can result in lifelong injuries. There are other injuries along the same lines that require more than Chiropractic, and therapy. and can lead to surgery. Any of the injuries from an automobile collision can result in care that lasts months. Let us help you get back on your feet and back to doing the things you love. We all have families at our clinic and enjoy spending time with them and would love to provide you with the outstanding care you deserve and the care it will take to get you back to enjoying your life and your family again.
If you or anyone you know has been injured in an accident do not hesitate…CALL NOW at (863)438-2772.
Florida ranking #1 for the state with the deadliest highways.
https://www.forbes.com/sites/jimgorzelany/2017/04/28/death-tollways-the-most-dangerous-highways-in-america/#72f30f348f0a
The 10 deadliest highways in America according to their fatality crash rates, which are based on the number of fatal crashes over the last 10 years per million vehicles driven. Florida makes 6 of the TOP 10 deadliest highways. Here in Central Florida we have 2 of the TOP 3 and 4 of the TOP 9. Look under our SAFETY FACTS to help minimize your chances of being one of these statistics. Don't become a victim! We are always here to help and care for your well-being so please don't hesitate to call for our help at (863)438-2772.
Florida US-1: 2.78 (1011 fatal crashes, 1079 fatalities)

Florida US-41: 2.16 (714 fatal crashes, 772 fatalities)

Florida US-27: 2.13 (529 fatal crashes, 614 fatalities)

Texas US-83: 1.95 (268 fatal crashes, 336 fatalities)

Florida US-441: 1.77 (417 fatal crashes, 442 fatalities)

California I-40: 1.76 (116 fatal crashes, 136 fatalities)

Arizona I-40: 1.65 (249 fatal crashes, 293 fatalities)

Texas US-87: 1.59 (166 fatal crashes, 197 fatalities)

Florida US-17: 1.58 (387 fatal crashes, 420 fatalities)

Florida US-98: 1.57 (422 fatal crashes, 465 fatalities)